Introduction
Equal Rights: Reggae & Social Change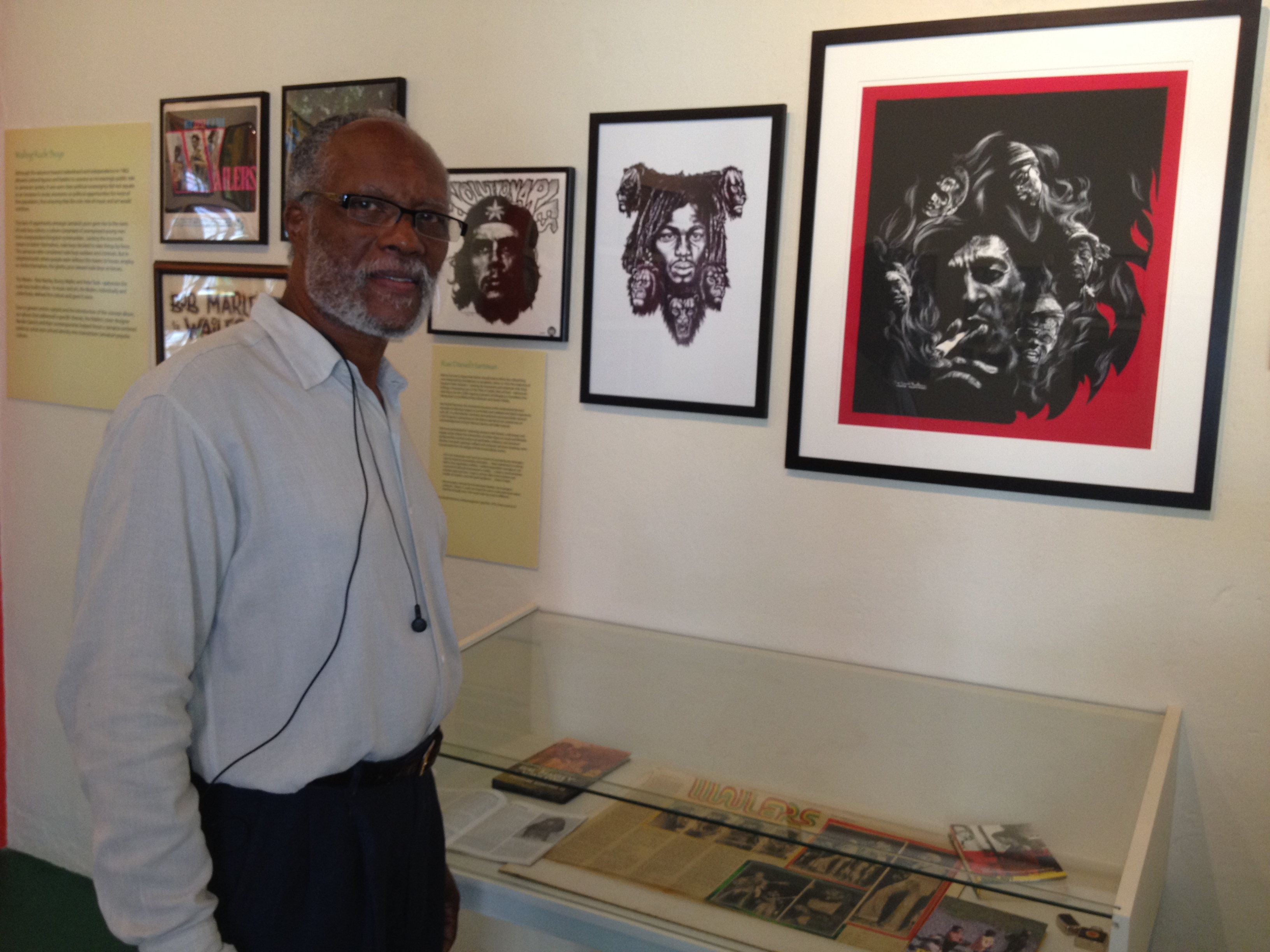 From the 16th century into the New World, enslaved Africans and their descendants in Jamaica expressed themselves, their spiritually and their desire for redemption through the arts. Reggae continues the expressive tradition of rejecting oppression and validating Afro-Jamaican identity and the demand of equal rights.
The album "Equal Rights" (1977) was done by reggae artist and freedom advocate Peter Tosh. Tosh, a Rastafarian, described himself as a "soldier in Jah's (God's) army" and considered his music and lyrics weapons in the battle against spiritual and physical wickedness "in high and low places".
The visual Art and music, informed by plantation spiritualism was a quest for freedom and later Rastafarian ideology which sustained a cultural link to the rejection of the slave system. However it transformed and manifested into a modern and global plantocracy. They given voice, motivated actions of resistance and provided strength for survival among former enslaved and then colonized population, overwhelming of African descent.
Through all its forms and different styles of arrangements, the music allows the people to speak for themselves. The cover art speaks visually as it gives sight to the cultural information in the music. Reggae album cover designer Neville Garrick calls this "colouring the sound". Equal Rights: Reggae and Social Change, displays album covers and posters that incorporate influences shared by Jamaican visual artists since the advent of international modernism and the concurrent recognition of Intuitive works.